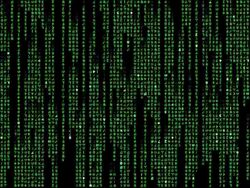 Makuta's Matrix is a new version of the old Matrix. Everyone plugged into it will believe that Teridax is their savior and leader (representing all that they believe in). Nektann is in the process of creating this Matrix, so when he resurrects Teridax, the Makuta will be ruler. Funding for Makuta's Matrix was provided by Magneto in exchange for Nektann's involvement in the Von Nebula project.
Architect
Edit
Ad blocker interference detected!
Wikia is a free-to-use site that makes money from advertising. We have a modified experience for viewers using ad blockers

Wikia is not accessible if you've made further modifications. Remove the custom ad blocker rule(s) and the page will load as expected.